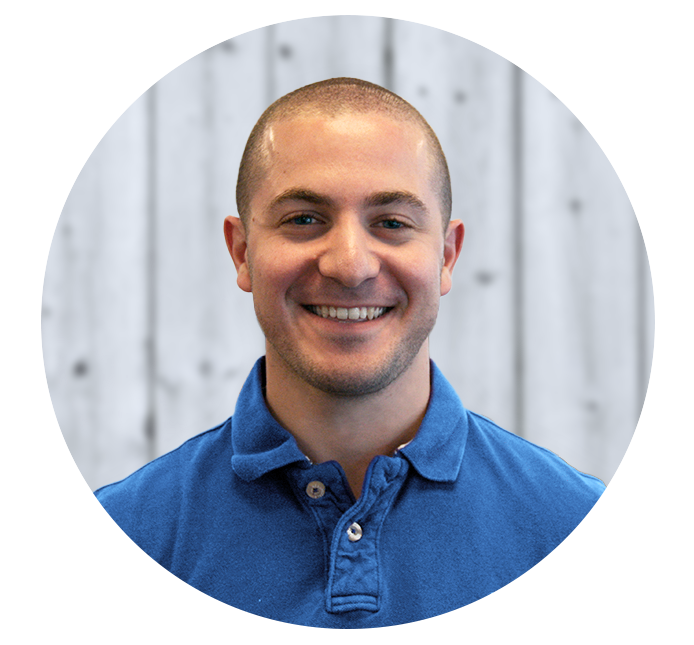 Hi! My name is Elly Nemtsov and I am a Designer/Animator with a passion for fun, challenging projects and bringing client ideas to life! I have a demonstrated history in the television broadcast & digital signage industries, and I currently work as the Associate Creative Lead for our production team at US HealthConnect.
I earned my Bachelor's Degree in Animation & Visual Effects at Drexel University, where I then taught introductory animation courses as an Adjunct Professor for two 11-week terms.

As a freelancer, I've done a variety of work for organizations ranging from public utilities to higher education institutions to indie production studios. I'm always looking to connect with other creatives and looking forward to the next project!

If you think you have a project that may align with my work, please feel free to reach out!